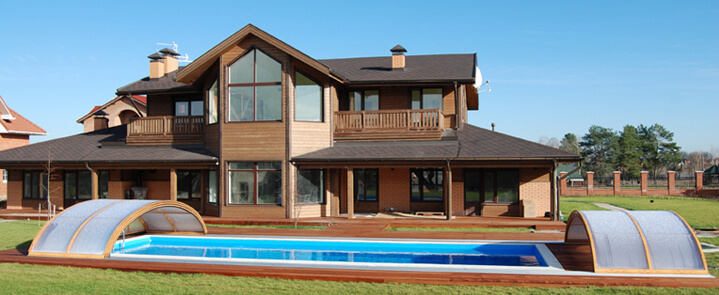 Time is money
Less time for pool maintenance.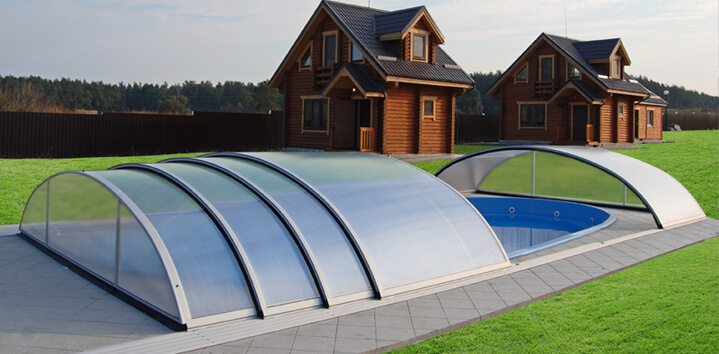 Durability
Prolong the life of your pool and protect from damages.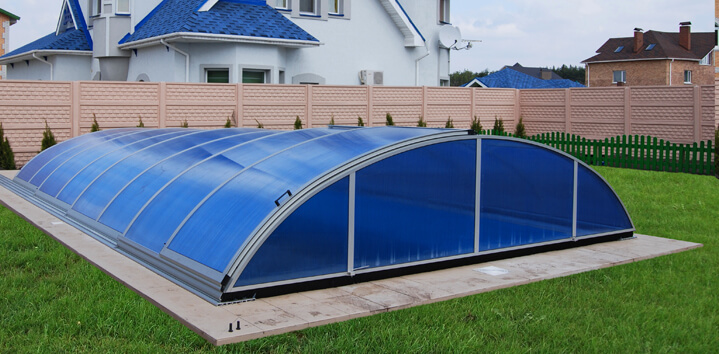 Protection
Limited entrance children and pets to the pool.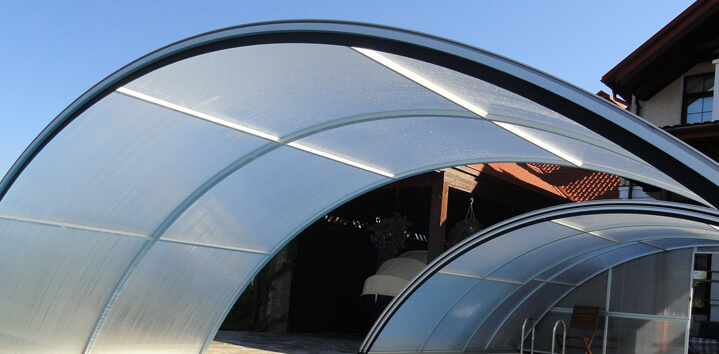 Health
Protection from pernicious ultraviolet radiation.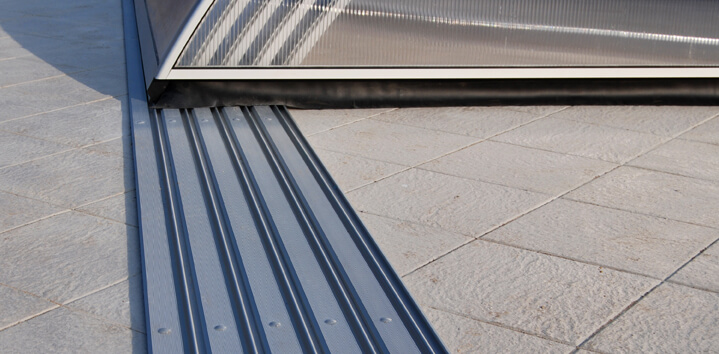 Comfort
The height of the track is only 15 mm.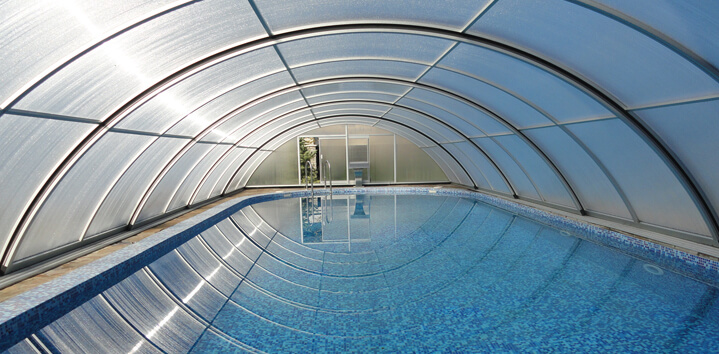 Practicality
You can use the pools in any weather, all year round.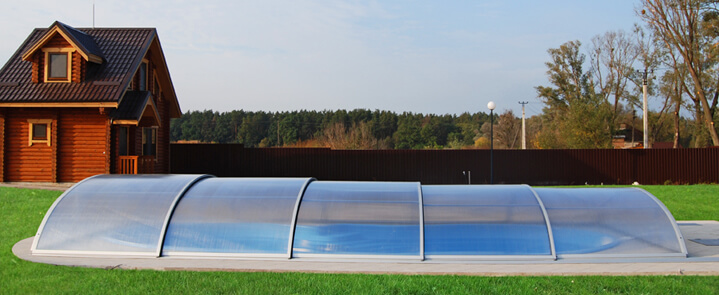 Cleanliness
Prevent the ingress of debris, leaves, and dust in your pool.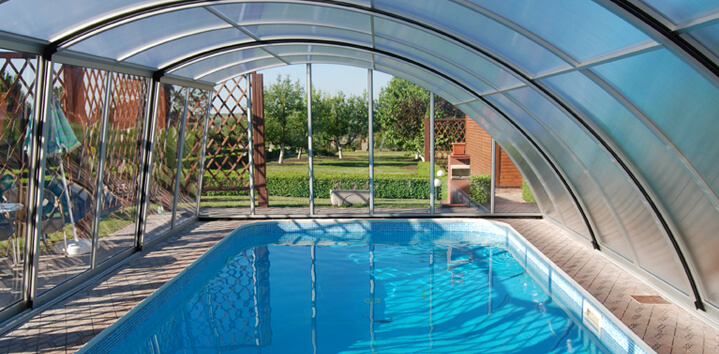 Economy
Reduction the costs of heating water and fuel products.
«МERIDIAN»
You will be absolutely independent of the weather with the help of MERIDIAN coverings. Flick of the wrist, you can turn your summer pool in the winter pool, or partially closed.
The enclosure to the pool completely, as on the perimeter, and height and is additionally equipped with closing doors and other mechanical devices. All these measures make possible to use your pool by outsiders, children and pets to the water in your absence!
MERIDIAN enclosures for pools (Kyiv) have next advantages:
reduce time for pool maintenance;
save money for cares for water;
guarantee minimal decreasing of water temperature in the night time, save energy for heating the water;
covering prevents falling of debris and precipitation;
extension of the swimming season from 3 to 8 months without heating the water;
protection from pernicious ultraviolet radiation;
pool covers protect from entrance children and pets in your absence;
possibility enjoy the swimming asunder sky, as close pavilion in any weather all year round;
Ability to set the enclosure should be considered at the stage of designing pool
MERIDIAN enclosure it is superior quality at a reasonable price!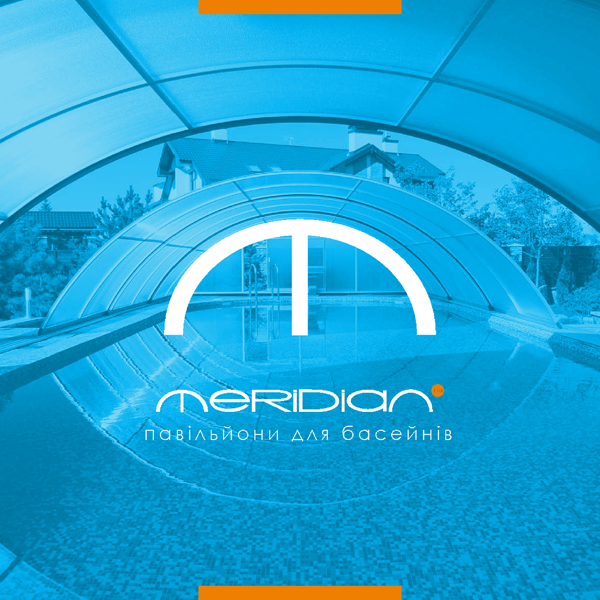 Video